Our Exhibitors Love Our Services...
Now Hear What They Have To Say
"Saving time is a big deal. The fact that AGS understood our branding, and assigned us one point-of-contact, really made a big difference. I absolutely love working with AGS. They nailed the look of our booth, AND managed to cut our costs."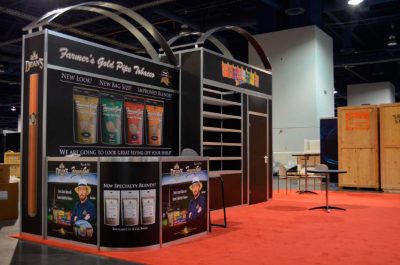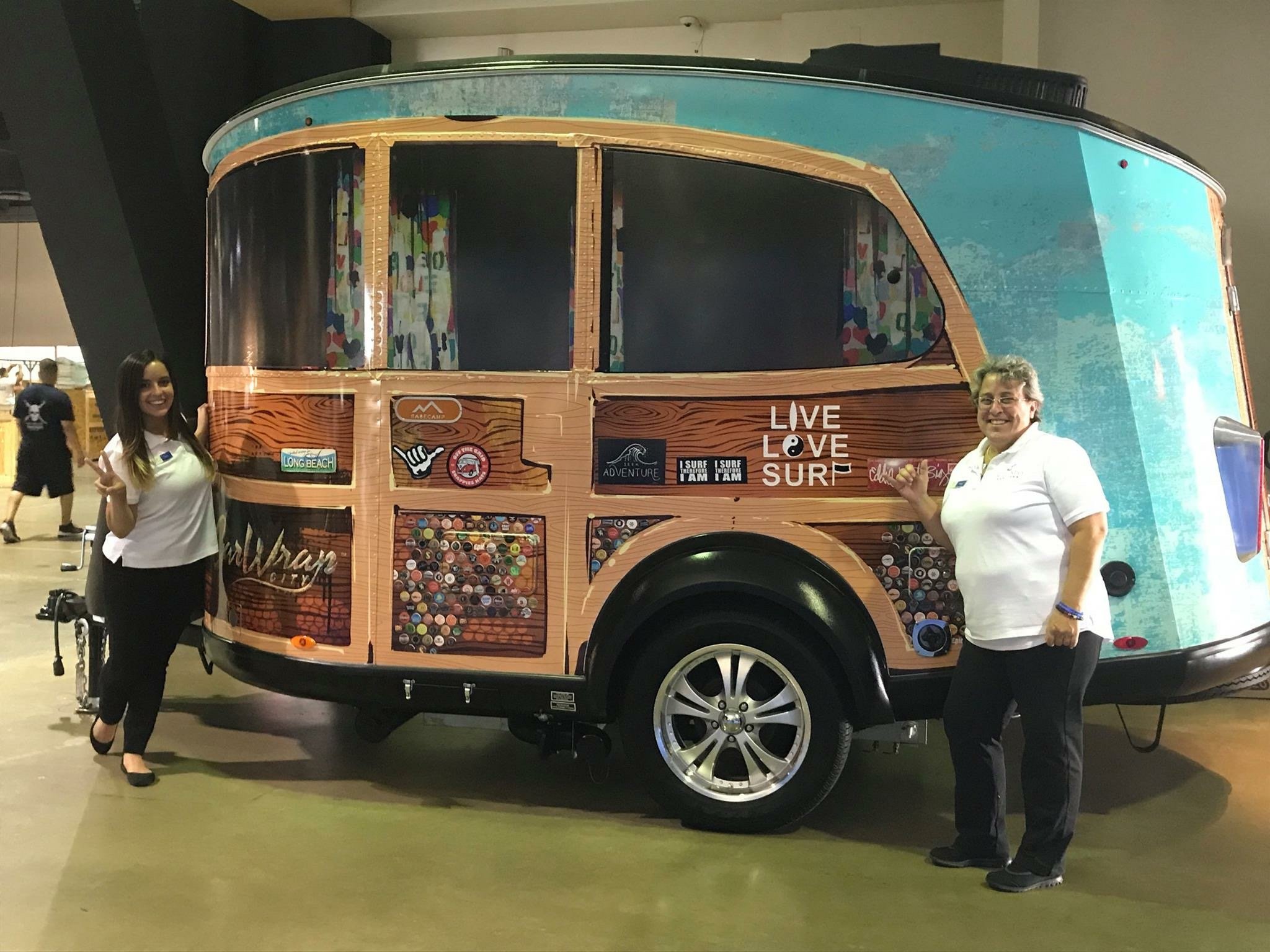 "I just wanted to send you a letter to let you know how impressed I am with Ms. Patsy at AGS. I think she is truly an asset to your company. Although I was never able to get full customer satisfaction with our Logistic Companies, Ms. Patsy took over the reins and has been nothing short of a Rockstar. In doing business with all different companies we deal with, it is important to have someone that will follow through with their promises. I can feel assured that Patsy will always take great care of us...Please let her know personally that I appreciate her work ethics."
"As an advertising agency, making our clients stand out in the noise of a Trade Show is always a challenge. AGS has been able to take a sketched concept of what we are thinking and come back in just a few days with a 3D model and door to door estimates with no surprises. In essence, they allow us to pull off the most creative thing we can think of and they make it happen."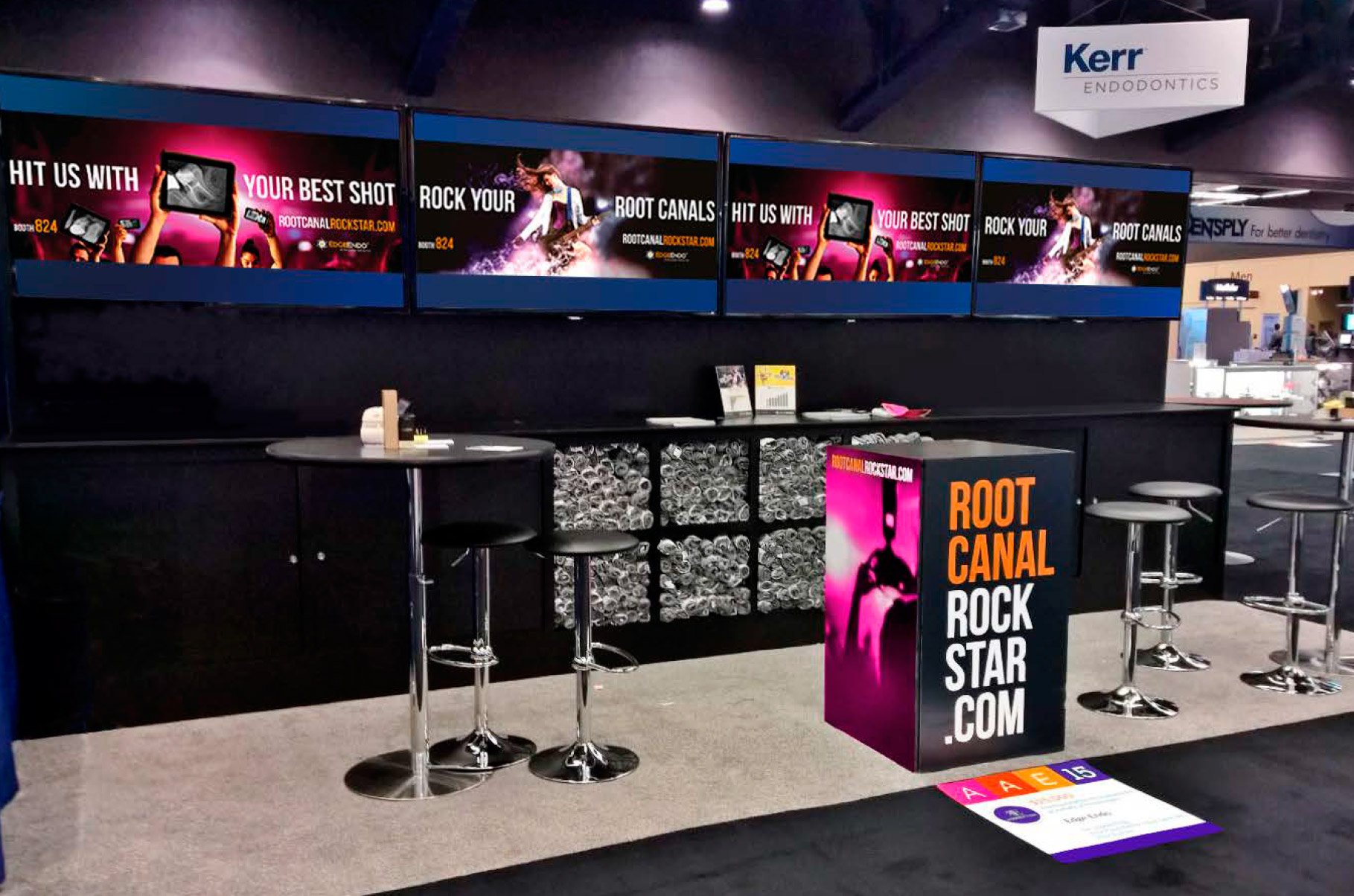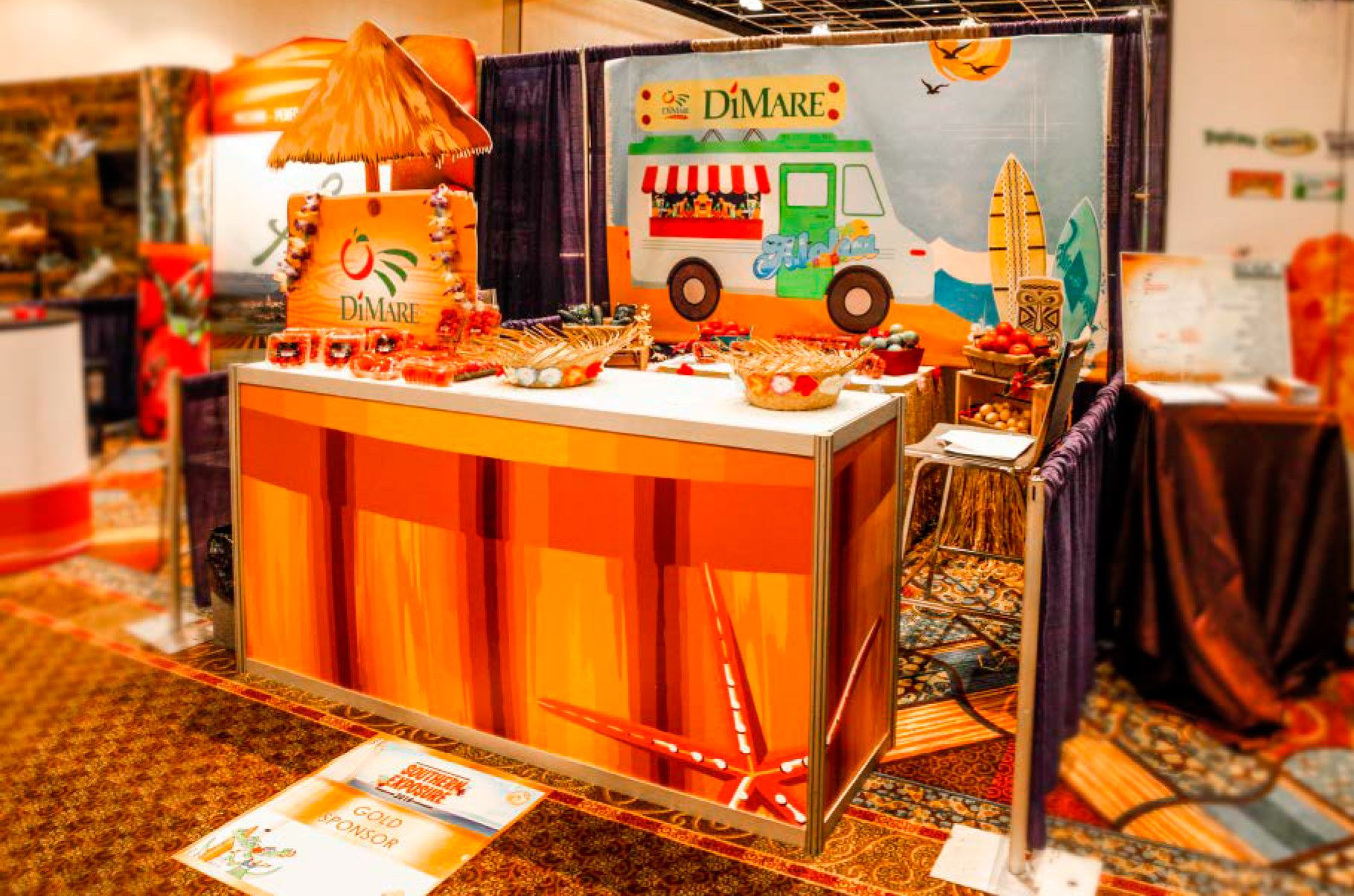 "AGS is phenomenal to work with. I've been so close to working with them, I'm usually picking up the phone or sending them an email and we get down to the wire. I trust them explicitly. No matter what the circumstances are with the hotel or event facility, they always do a great job. I don't have to worry about a thing!"
"We are thrilled with how this year's exhibit booth turned out. AGS picked the absolute best booth design for our budget and our branding. The creative team did a fantastic job with the graphics, which really popped and stood out on the show floor, and we absolutely love the sleek feel of the booth with its clean lines. Overall a job well done!"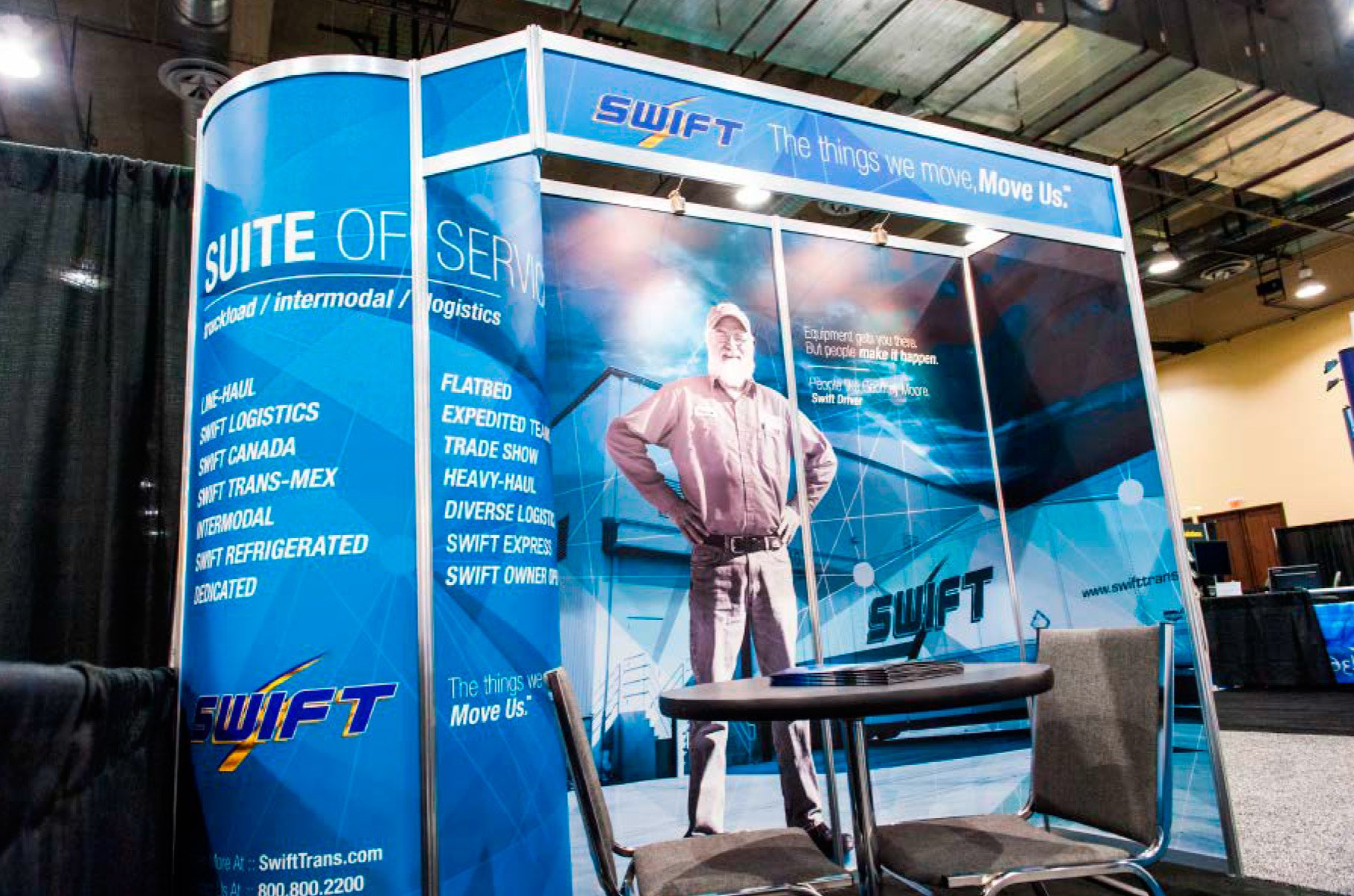 More From Our Exhibitors
Patsy and staff are so helpful! Every year, I am greeted by name and receive assistance from them throughout the week. Thank you for all your material handling help this year! :)

Michelle Jones, Cintas, RFMA 2018
Liz Anderson was absolutely fantastic! The best service, always smiling, and strong desire to help! We need more people in the Service Industry with this kind of giving/caring attitude and work ethic. Thank you!

Latifa McQuiggon, TrueVision 3D Surgical, AAE18
I've been doing tradeshows for 7 years now all around the world, and this is he best show I was in. Handling, rigging, electric, carpet!! All! GOOD!!

Ben Noel, PubSphere, ASLMS 2018
Thank you very much for your service, it was impeccable, booth was amazingly well built and the on-site team was very helpful.
Marcel Chávez, DP World, RILA Supply Chain Custom Exhibit Booth
It can be overwhelming dealing with that show as an exhibitor but with your assistance it was fairly seamless!
Rashad Bostick, Meda Consumer Healthcare/DrNatura, FCA National
I would like to thank Megan, Liz, and Steve for their efforts. It is refreshing to see a team go an extra mile to provide their best service. This team should be recognized for their tireless efforts. Thanks!
AAE Exhibitor
I'm thankful to be working with a stellar team and look forward to a long relationship.
Tammy Workman, ACRP
Patsy LaFrance has diligently produced results for Sea Hawk Systems and many of my colleagues in ways that are not validated with the written word. We are indebted to her for all of the differences she makes for us.
Jon Aneson, RFMA
The AGS team is truly professional and demonstrated exceptional customer service during the HCAF conference. Nicole and team handled our emergency request quickly and effectively - very pleased!
Valerie Aguirre, Inovalon, HCAF
I travel all over the country and this was some of the best labor I had!
Bruce Bullock, Nationwide, FAIA
Patsy at the service center, year after year, is always a tremendous help! She is patient, helpful, and a pleasure.

Ryan Beck, W Services Group, LLC, RFMA
Everytime I went to the Service Desk, I was greeted with a smile and received very efficient service.
Craig Hackworth, Rowmark, THE NBM SHOW
Everyone has been extremely helpful, proactive, responsive and attentive. Really appreciate the help and assistance!
Susan Visconti, APL Logistics, RILA Supply Chain
View All Testimonials