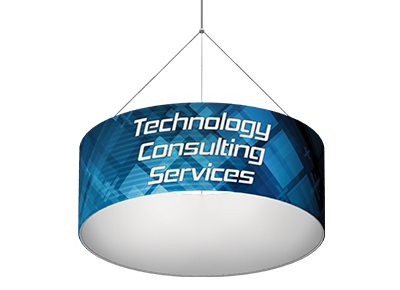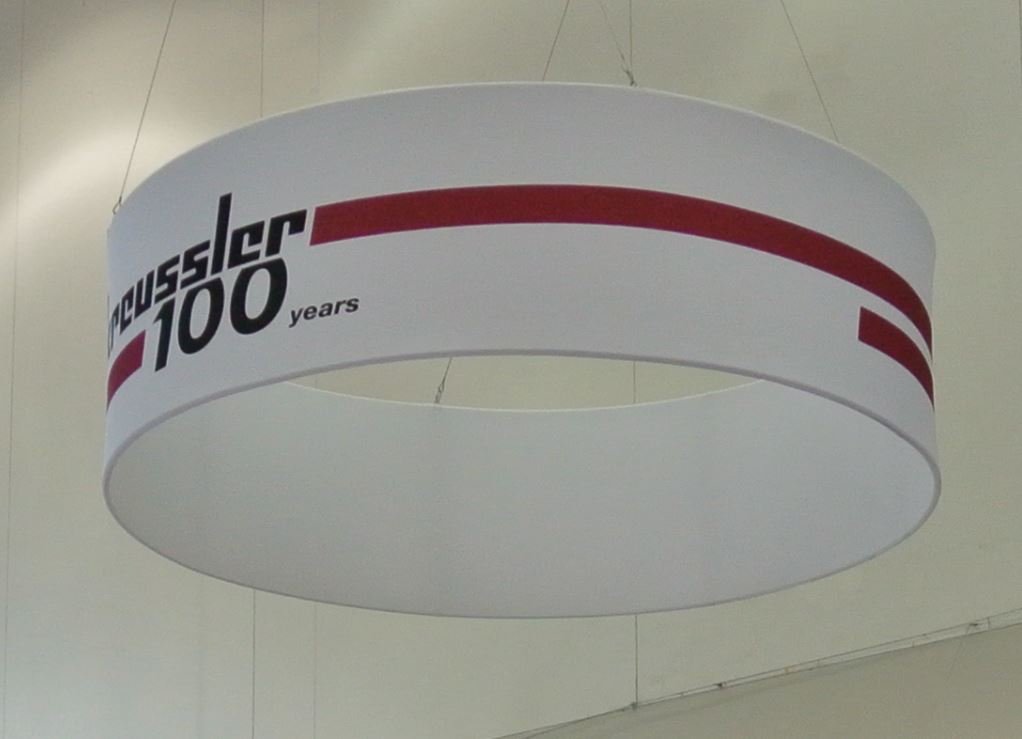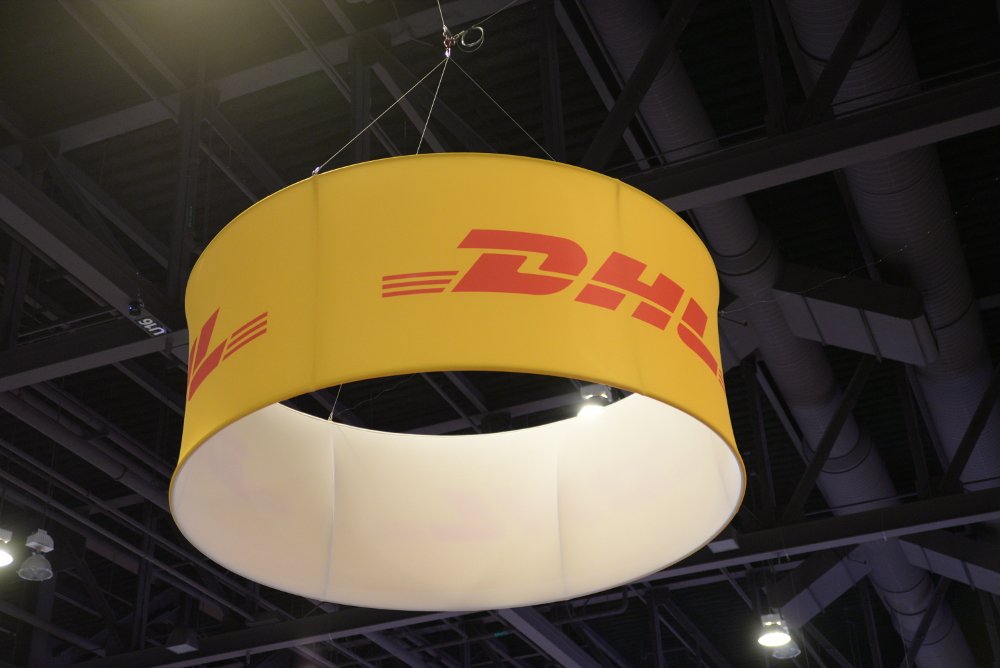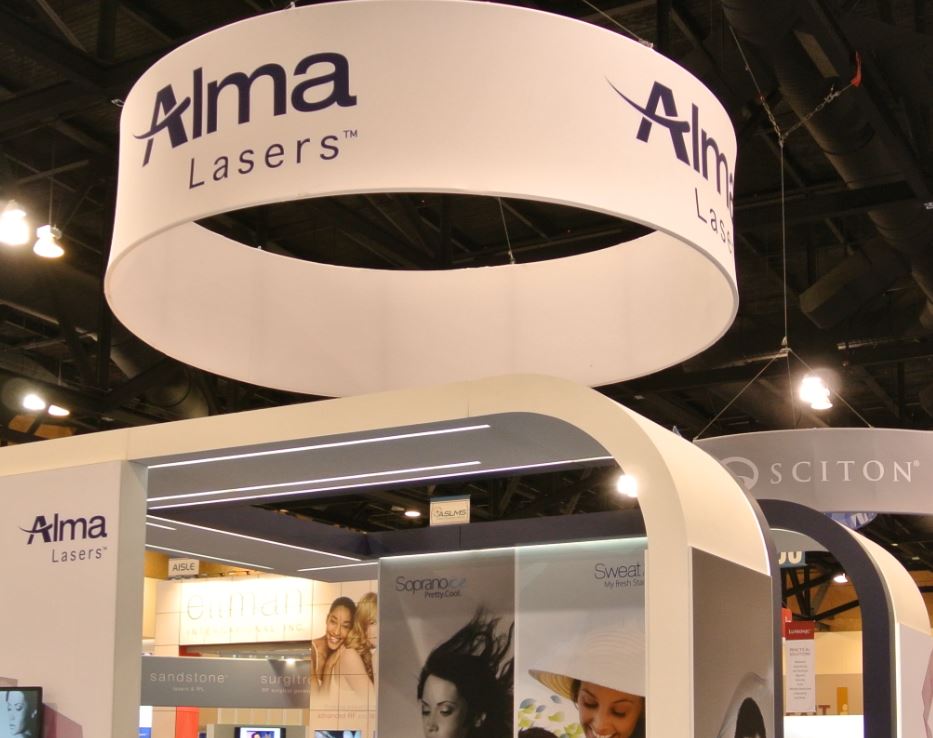 The Ring – Single Sided
Product Description
This fabric hanging structure combines an aluminum tube frame with a zipper pillowcase fabric graphic. The frame includes a one-year limited hardware warranty. The stretch fabric graphics are hand-sewn and durable; liners are not included.
3'X10′ Fabric Pillow Case & Frame
Save Time & Money Renting From Us
Don't get stuck paying hidden fees charged by display houses!
Enjoy these benefits when you rent from us, the show's Official Service Contractor :
50% Off Booth Design ($300-$700)
Material Handling 50% Off ($375-$600)
Install & Dismantle 35% Off ($500-$700)
Shipping 50% off ($300-$450)
SAVE UP TO $2500 ON YOUR RENTAL DISPLAY
Call Nicole or Omar at 407.999.9853 or email exhibits@ags-expo.com for more information.
Get Quote