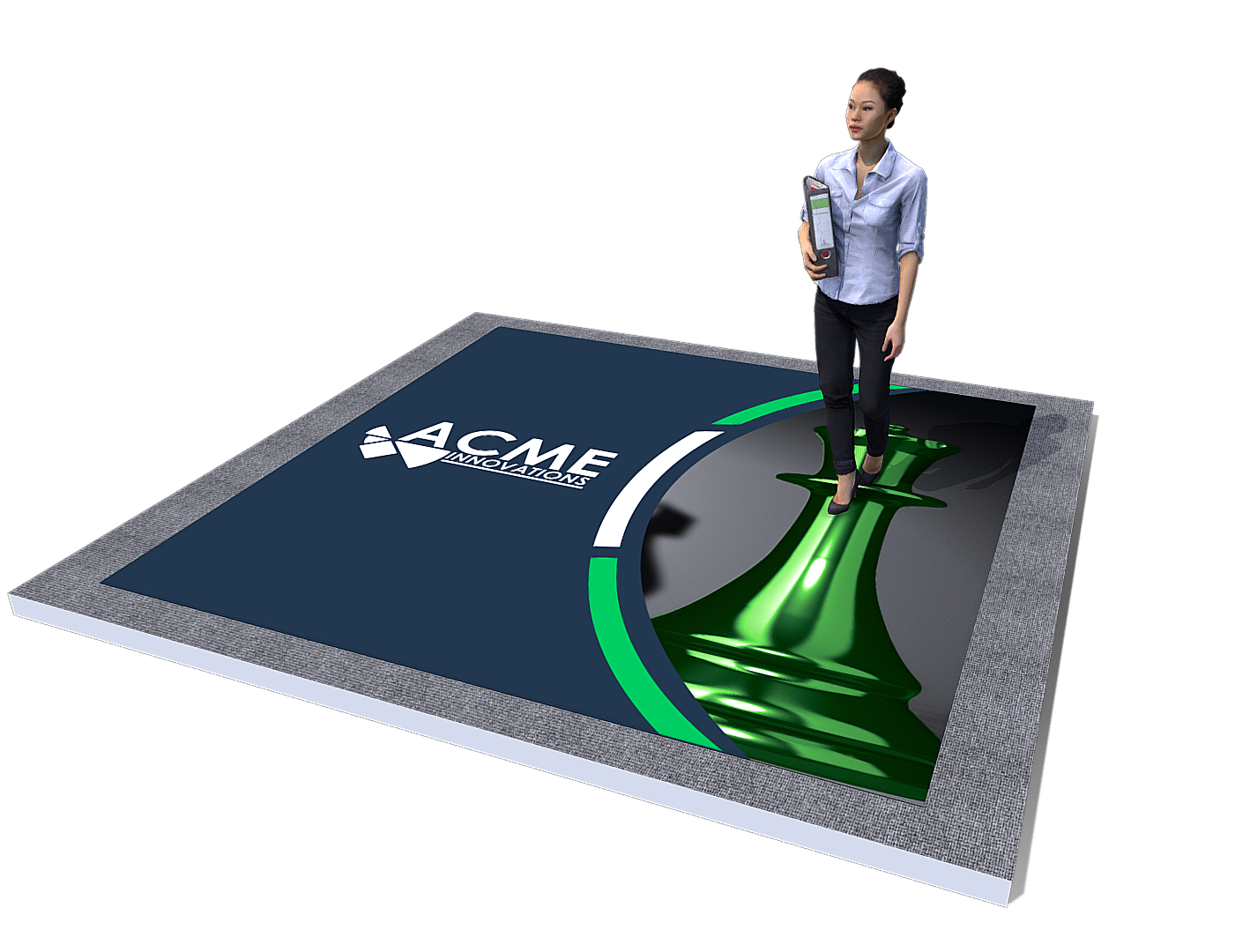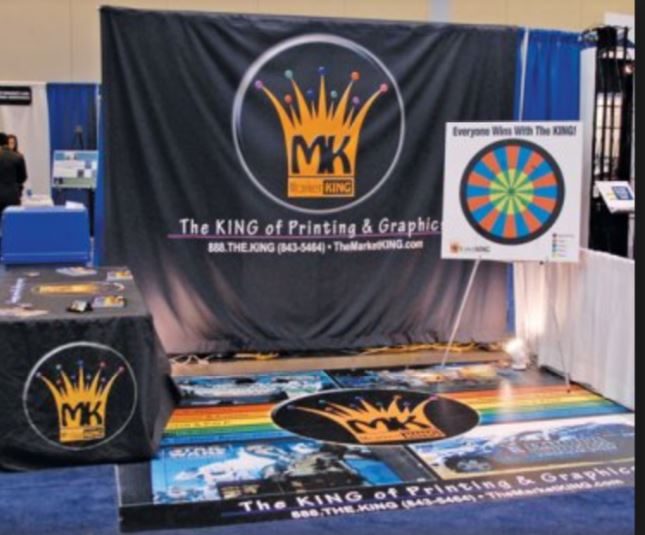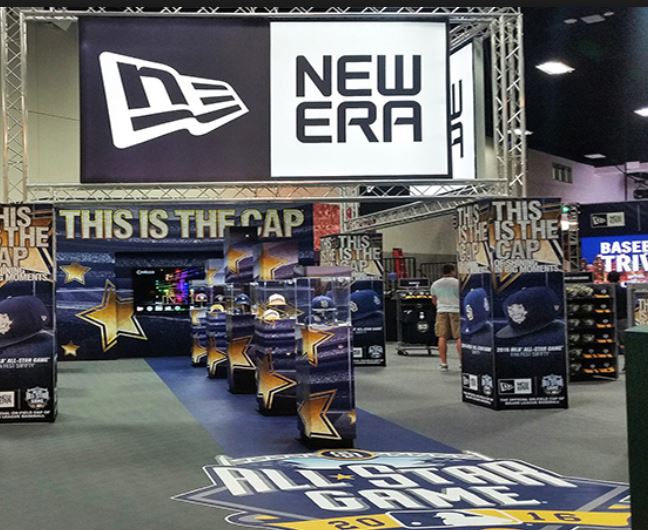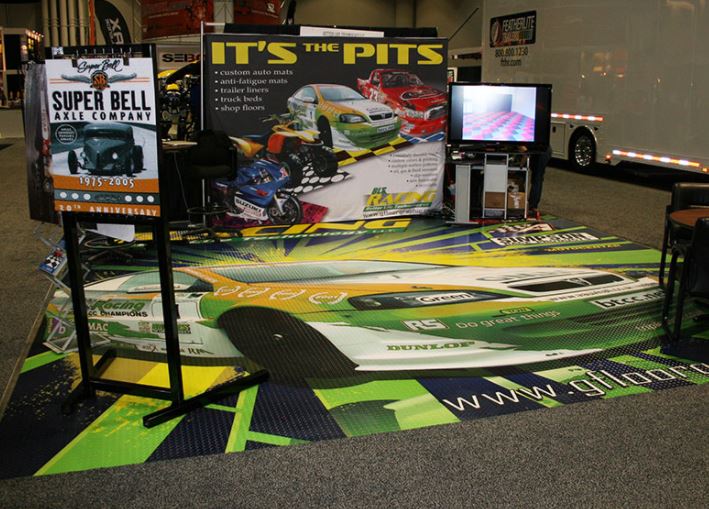 G- Floor
Product Description
Searching for a way to enhance your corporate identity or to feature product information? A full flooring installation of G-Floor® is the answer.
This truly distinctive flooring product provides it all. It provides the ability to combine textures, patterns and graphics into your commercial or retail space. Its durability and ability to withstand the rigors of foot traffic also makes it a great choice for trade show flooring.
Brandable Vinyl Flooring
75 mil Material
Available in 6 surfaces – ceramic, wood grain, ribbed, diamond and more
Built for high traffic areas
Seamless & Reusable
CLICK BELOW TO SEE DISPLAY IN 3D
Call Nicole at 407.219.3908 or email clynn@ags-expo.com for more information.
Get Quote