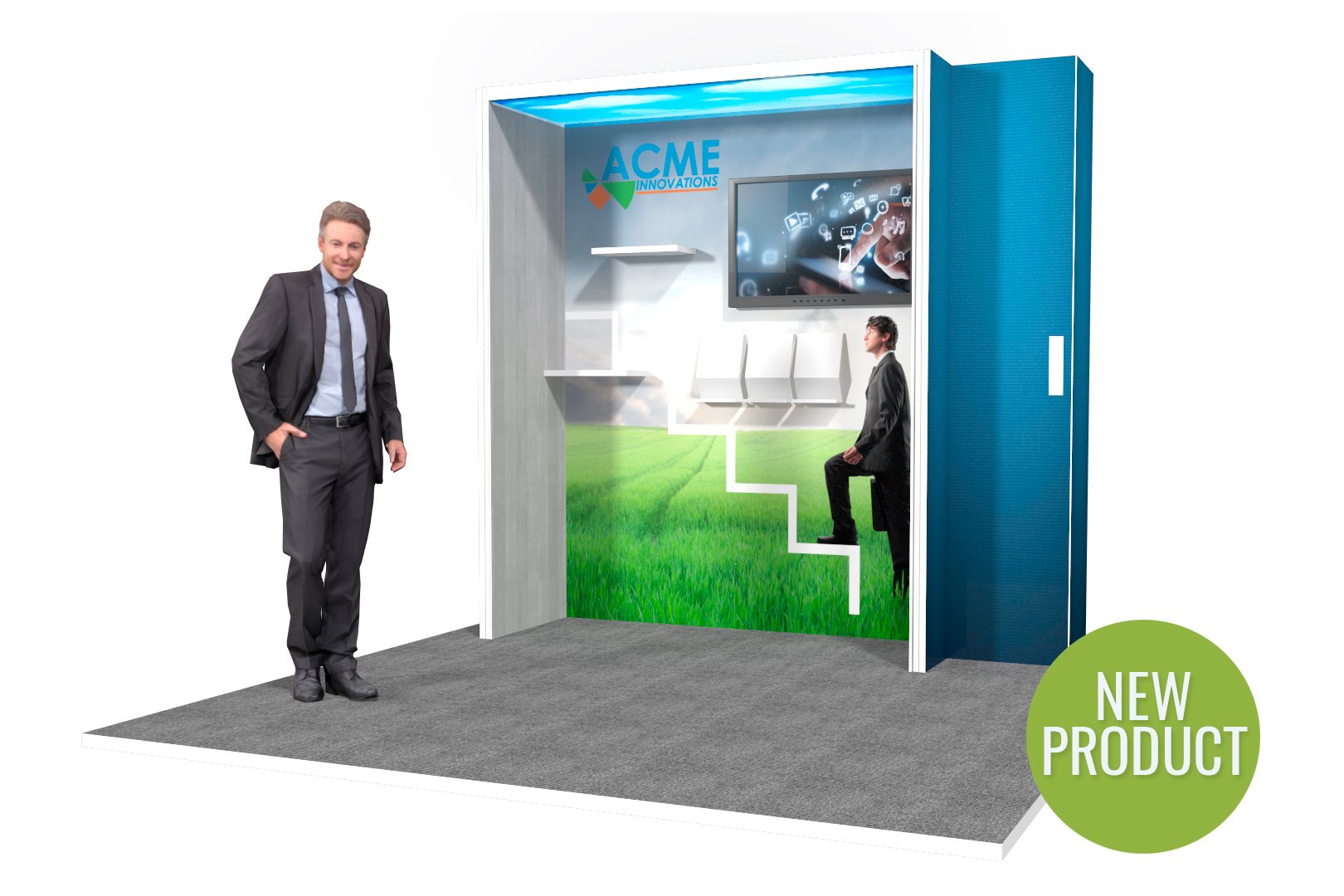 ';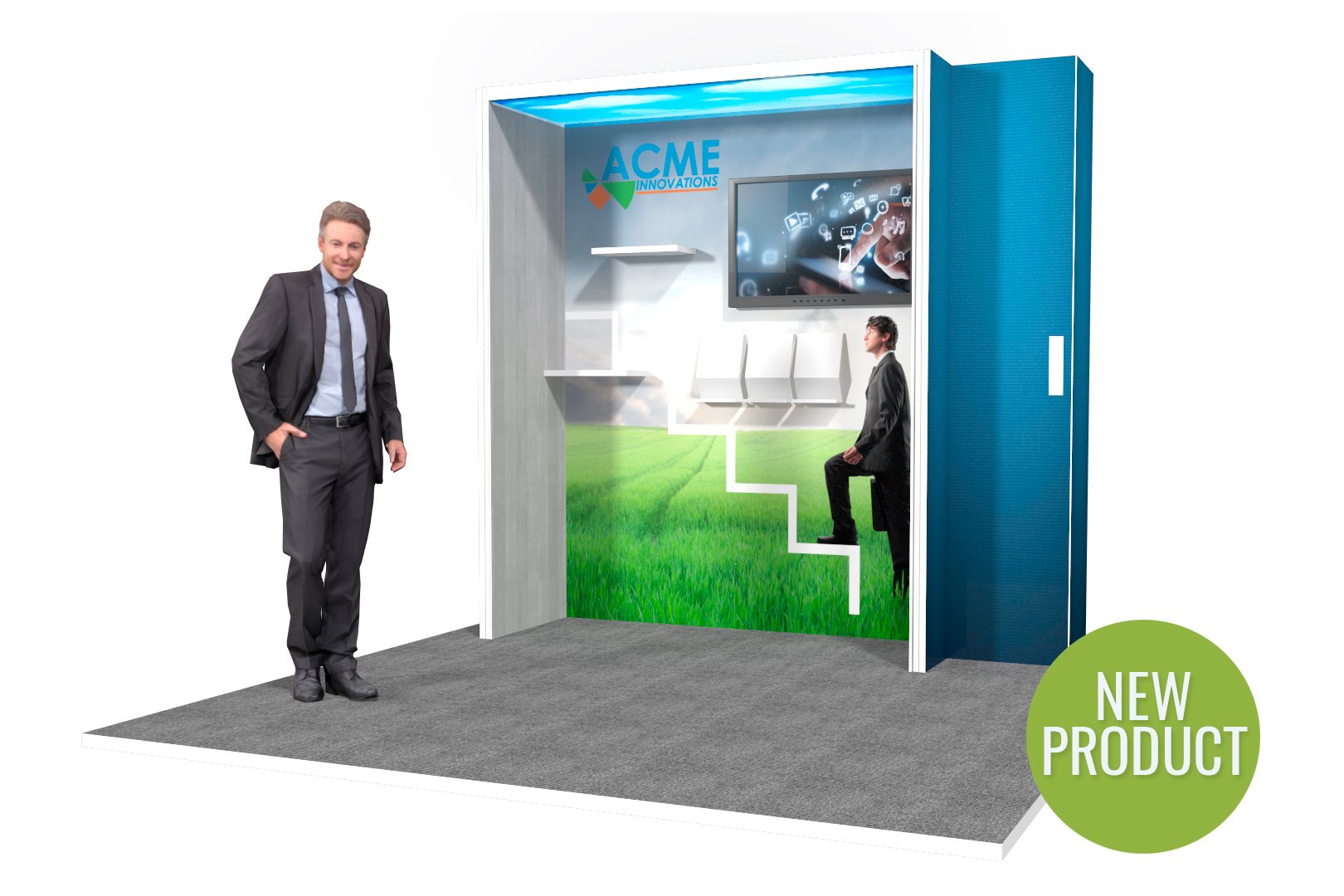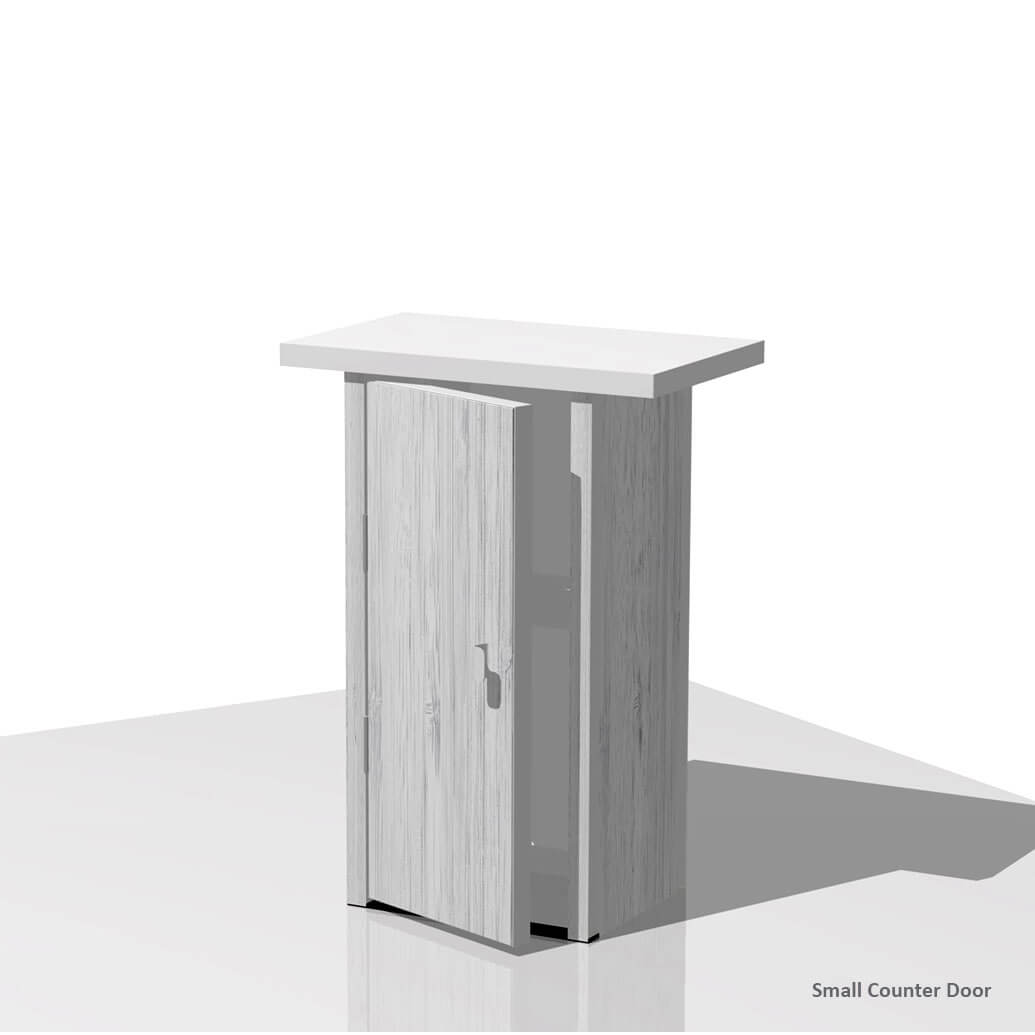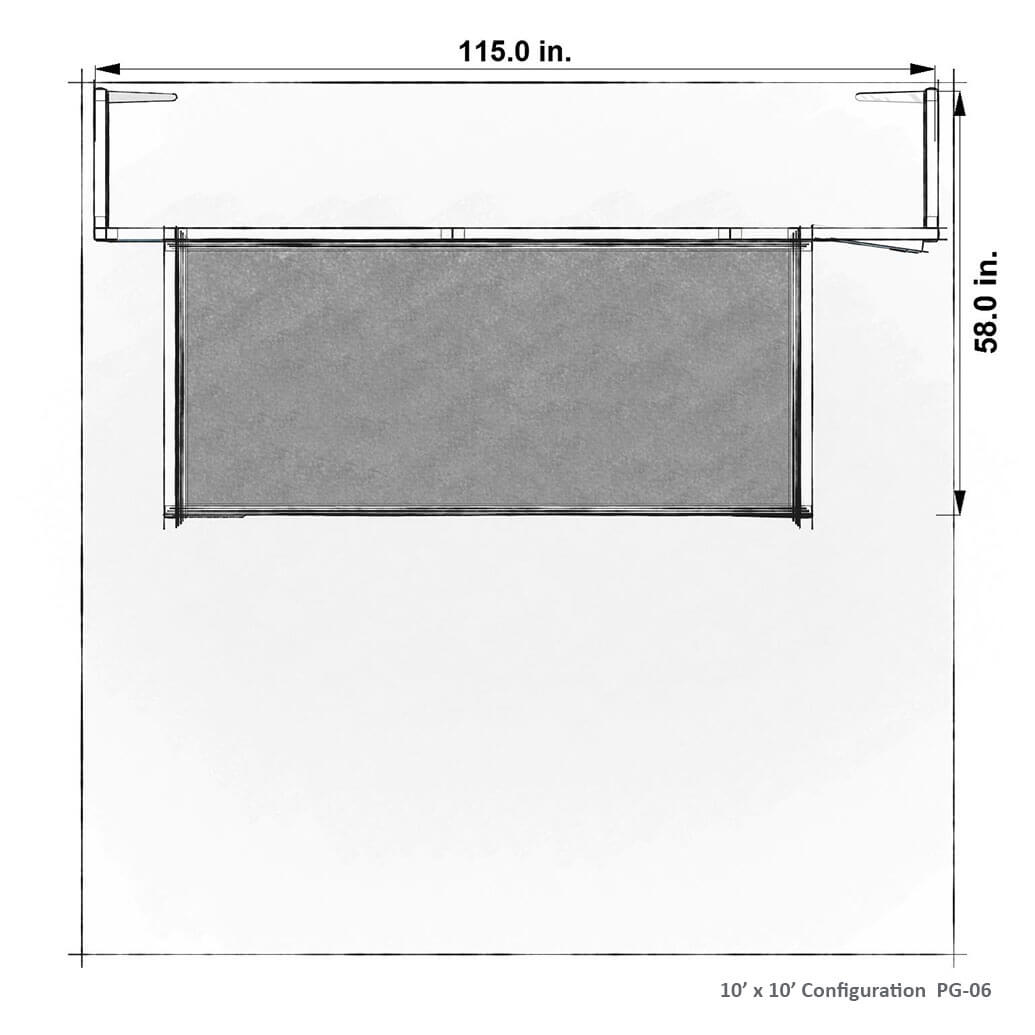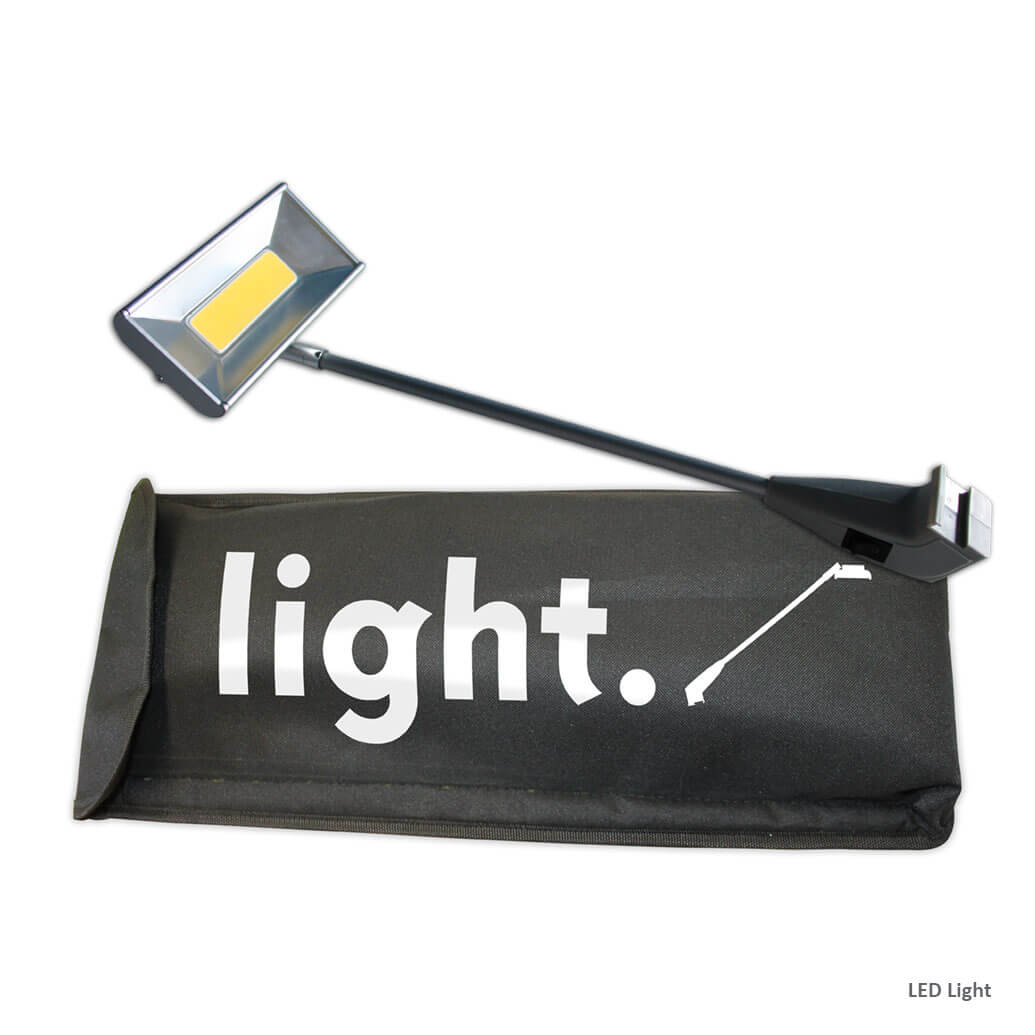 Elite Plus 1
Product Description
With its wide surface area and overhead LED lighting, the Elite Plus 1 makes a big visual impact on the floor while providing many useful functions like welcoming customers, storing and spotlighting your services and products. Special features include:
Arch with backlight graphic
Shelves for displaying products
Panels for Monitor mount & brochure holders
Access door for storage behind display
Option for Counter with door & additional storage
*Options available without LED lighting
Save Time & Money Renting From Us
Don't get stuck paying hidden fees charged by display houses !
Enjoy these benefits when you rent from us, the show's Official Service Contractor :
NO material handling fees
NO shipping fees
FREE installation & dismantle
50% Off Booth Designs
Never any material handling or shipping fees on rentals
Call Nicole or Omar at 407.999.9853  or email exhibits@ags-expo.com  for more information.
Get Quote