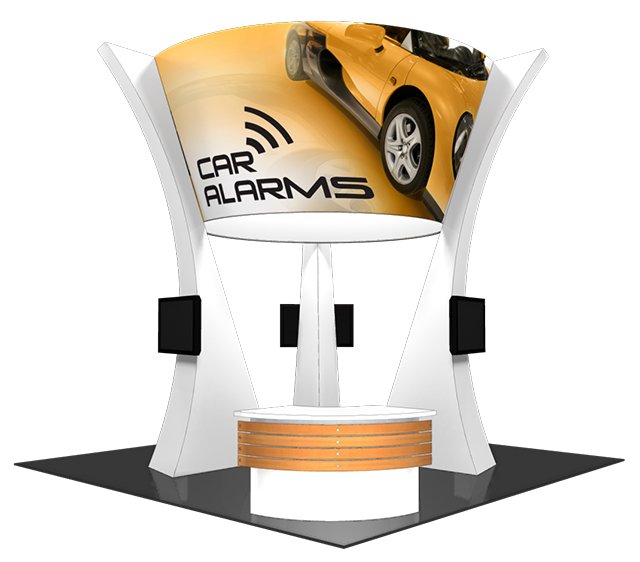 ';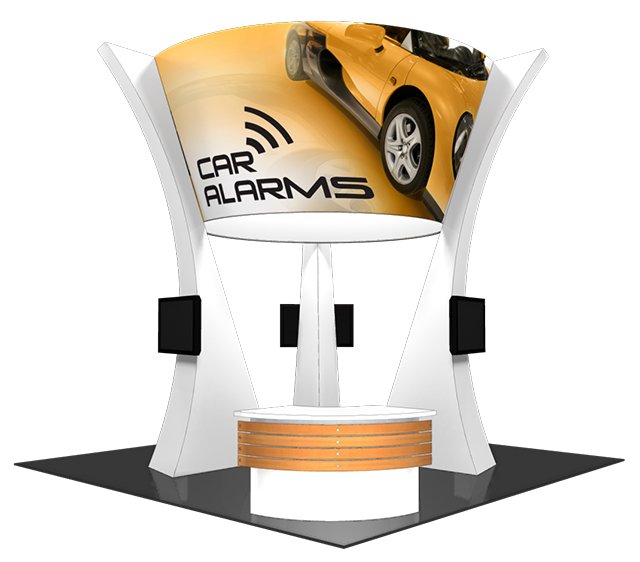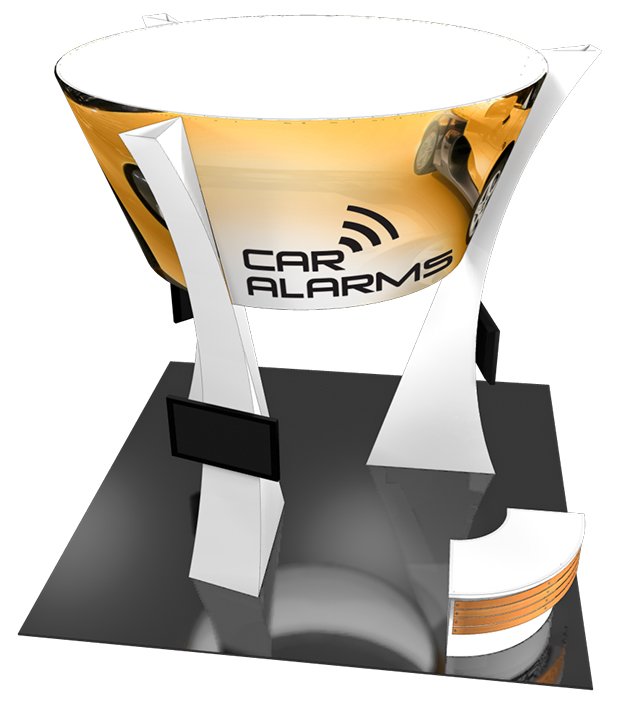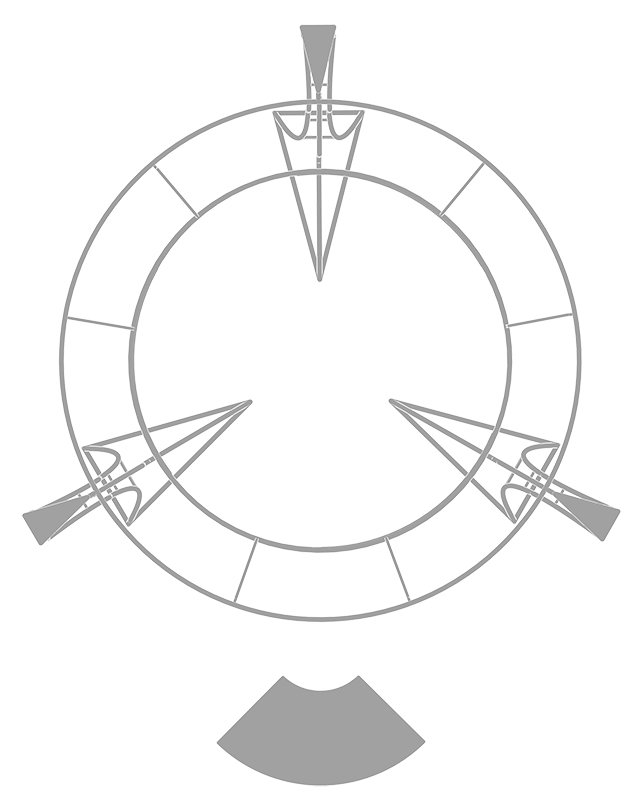 ELITE 9 (20'x20′)
Product Description
The Elite 9 uses structural state of the art 50mm aluminum tubing with heavy-duty spigot connectors to create sleek lines and shapes. When combined with zippered fabric graphics, Elite 9 creates a sophisticated and dominating presence. Stretch fabric graphics are offered for the centerpiece ring section.
Easily incorporate 3 monitors to add multimedia messaging. The reception counter features a white laminate base and printed slat accents, as well as abundant lockable storage.
Features, Accessories and Graphic Options Include:
1 x 18′ tall fabric covered tower centerpiece with 7′ diameter cone and 3 curved architectural support beams covered in white fabric.
3 x large monitor mounts (Monitor not included)
1 x Center reception counter
Standard Carpet, 16 oz.
Accessory Options Include:
Reception counter with accessible storage and locking door
Call Nicole or Omar at 407.999.9853 or email exhibits@ags-expo.com for more information.
Get Quote